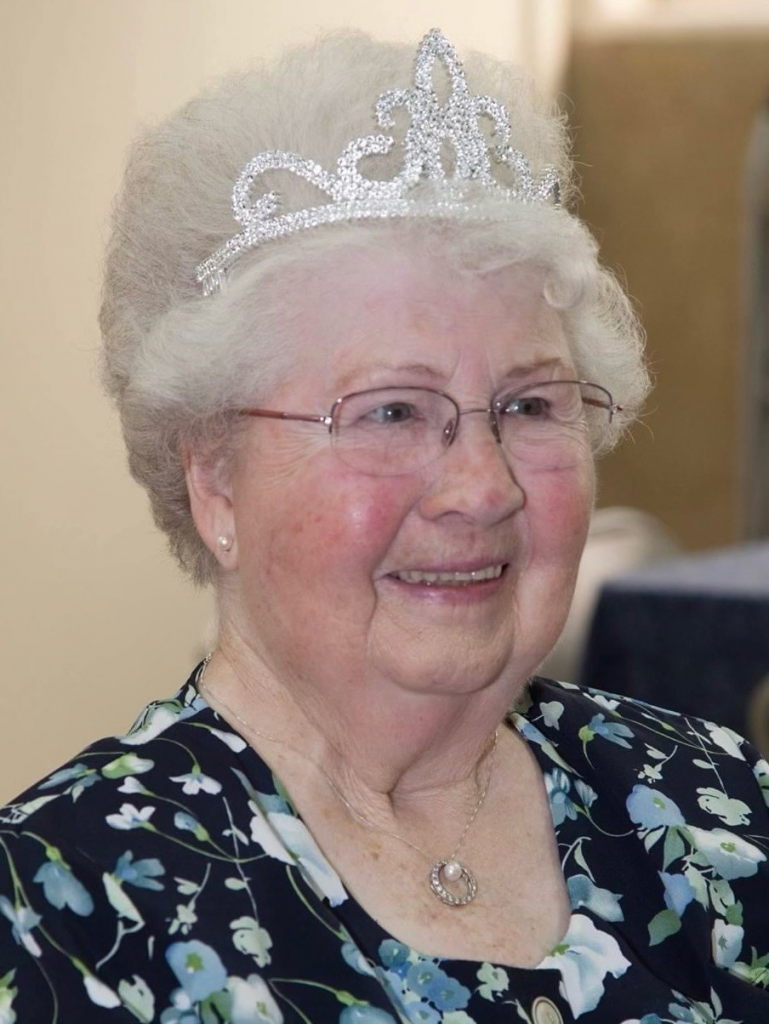 August 2, 1927 – March 8, 2021
Lil passed away into the arms of Jesus at age 93. She was predeceased by her husband Don in 1992. She is survived by her son John (Eleanor), daughter Barb Baker (Ken), sister-in-law Marie Williamson, 5 grandchildren and 5 great grandchildren. Aunt Lil/ GG is loved by numerous nieces and nephews, her Honduran family, church family and friends. Born in Onoway Alberta to Ludwig and Elizabeth Lippert, she moved to Vancouver as a teenager where she met Don. She enjoyed camping and fishing with him and was an avid knitter. Celebration of Life to follow at a future date. Donations can be made to Richmond Baptist Church or Union Gospel Mission.
Funeral service entrusted by Can-Trust-Funeral Ltd.